About Us
Trucrux Develops
High-quality

computer on modules,

That are high performance, reliable, and robust.

We offer customized System on Module, that are fully optimized for your specific feature-set, performance, and target price.

Our hardware and software team will support you from the design process to successful mass production.
Slide
TRUX-iMX8MMini-Q01
The TRUX-iMX8MMini-Q01, computing module is based on an NXP i.MX 8M mini Quad processor implementing ARM Cortex–A53 up to 1.8GHz and Cortex-M4, supporting up to 400MHz speed for many industrial, embedded consumer, and IOT applications.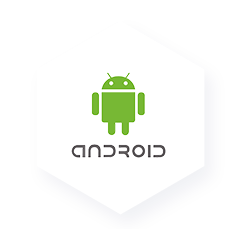 Operating System
Our System on Modules are equipped with the most prevalent
open-source
operating systems.
Such as Linux, Yocto, Debian, and Android. The operating systems are optimized for security, power efficiency, and high performance to complement the robust hardware.
Read more